Course Instructions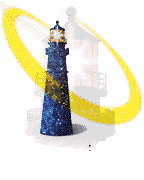 Guidelines for Diagramming a Text

Guidelines for Doing Textual Critical Analysis

New Testament Study Materials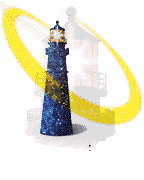 (For both Greek and NT classes)
Class Schedule
Guidelines for Outlining a Text

Worksheet for Doing Textual Critical Analysis

Block Diagram of the Greek Text of Matthew 5-7

Exegesis Paper
Guidelines
Assignments

In order to make your paper request, and to verify your assigned passage for the paper, click on the above icon. The assignments will be posted daily for the first couple of weeks until every student has been assigned an exclusive scripture passage to treat in the paper assignment.
Sermon Report Form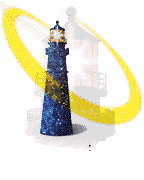 Guidelines for Grading Tests and Homework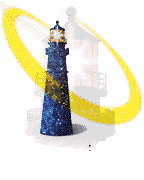 List of Church Fathers Locations and Dates

Map of Church Fathers Locations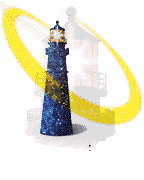 Study of The History of the Greek Text and of Textual Criticism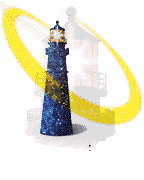 Block Diagram of the Greek Text of Luke's Beatitudes and Woes

The Beatitudes and Woes in Luke's Sermon on the Mount


2 John Greek Text block diagrammed

Written Exercise Assignments
Substitute WE 3
Resources for Learning and Using Greek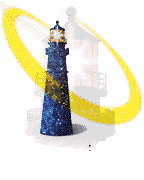 Class Photo Album


Check here regularly for updated news!.