Research Seminar
CLASS BULLETIN BOARD
Daily updates of information relating to the course will be posted here. Check this page when you come into the course page for the latest news and information about the course. Class members, if you have news to post on this page about yourself or the class send it to

:
---
| | |
| --- | --- |
| Click on icon for latest news | For the latest edition of our newsletter, click |
---

Posting Time
8/19/06
22:05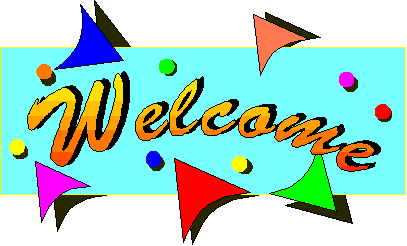 This five session study is intended to help you learn about the origin of the English Bible. Its roots reach back to the establishment of the Hebrew Bible and then the Christian Bible. During the study we will explore these roots, as well as the influence of the Latin Vulgate on the English Bible from about 300 AD to the 1500s. The Protestant Reformation exerted an enormous impact on the shape of the English Bible. During the past two centuries, English translations of the Bible have exploded so that literally dozens of translations now exist.
To be certain, a five week study doesn't provide enough time to go into great detail about each topic. But the goal is to gain a basic understanding rather than a detailed technical knowledge. For those who desire to do this more detailed study, hyperlinks and other resources will be suggested with each study. Each study will be structured around key questions that most Christians have about the individual topics.



| | |
| --- | --- |
| | For those who do not have easy access to the internet, all these materials as well as everything else on Cranfordville.com can be purchased for $9.95 plus handling and taxes. This includes several thousand files mostly related to Bible study. Just go to the C&L Publications web site and fill out the online order form under Mirrow Copy of Cranfordville.com. |
---