Includes Bulletin, Sermon Brief, Background Bible Study, and Photo Album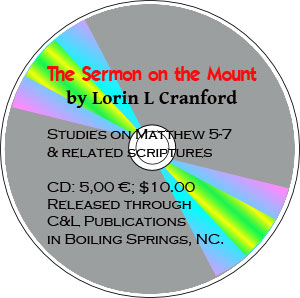 pdf file copy of Wednesday evening Bible studies
pdf file copy of pamphlets for church members.
pdf file copy of annual reports submitted by church to the International Baptist Convention.

July 2010 is Church Membership affirmation month. Every current member and prospective member is being asked to fill out an application form in order to compile an official Church Membership Roll. Click here to download a pdf formatted copy of this application. The Church Leadership Team will present the compiled applications to the church in August.
html file report sent out monthly to friends & family.
If you would like to be included on this distribution list, send me an email at lorin.cranford@gmail.com including your name and email address.
pdf file copy of monthly financial statements of the church. Each file is password secured and requires the password made available exclusively to members of the IBC church.
internet based photo albums of the Bonn - Cologne area
Official Documents of the Church
copy of a variety of offical documents representing set church policies and procedures