Scripta Publishing, Inc.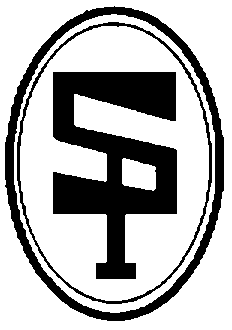 P.O. Box 6180
Fort Worth, Texas 76115
To reach Scripta:
About Scripta:
We are a small publishing company chartered by the state of Texas that specializes in publishing short-run, academic oriented materials for the classroom. For over a decade we have served academic communities all over the United States and in other countries around the world in producing materials authored by professors seeking to get their materials in print.

Our goal is to service the classroom with publications highly specialized for individual classes and topics that may not have sufficient volume in sales to be of interest to major publishing companies. We especially seek to encourage the young professor in developing a writing and publishing ministry by providing an opportunity to establish himself/herself as a genuinely published author.

Other major book publications have been done, including a number of reprint volumes. Typically we have over thirty titles in print at any given point.

Our limitation in publishing academic titles relates to guaranteed sales for a given semester. We can publish on a short-run basis only those titles for which we have received bookstore orders.
Manuscript proposals:
If you have a manuscript proposal and would like to discuss it with Scripta, contact Mrs. Dorthy Perkins at 817 293-2998 (phone), 817 293-8952 (fax) or . We will be most happy to discuss the possibility of publishing your materials.
Ordering publications:
For ordering publications currently in print, contact our Productions Supervisor, Mrs. Dorthy Perkins at 817 293-2998 or