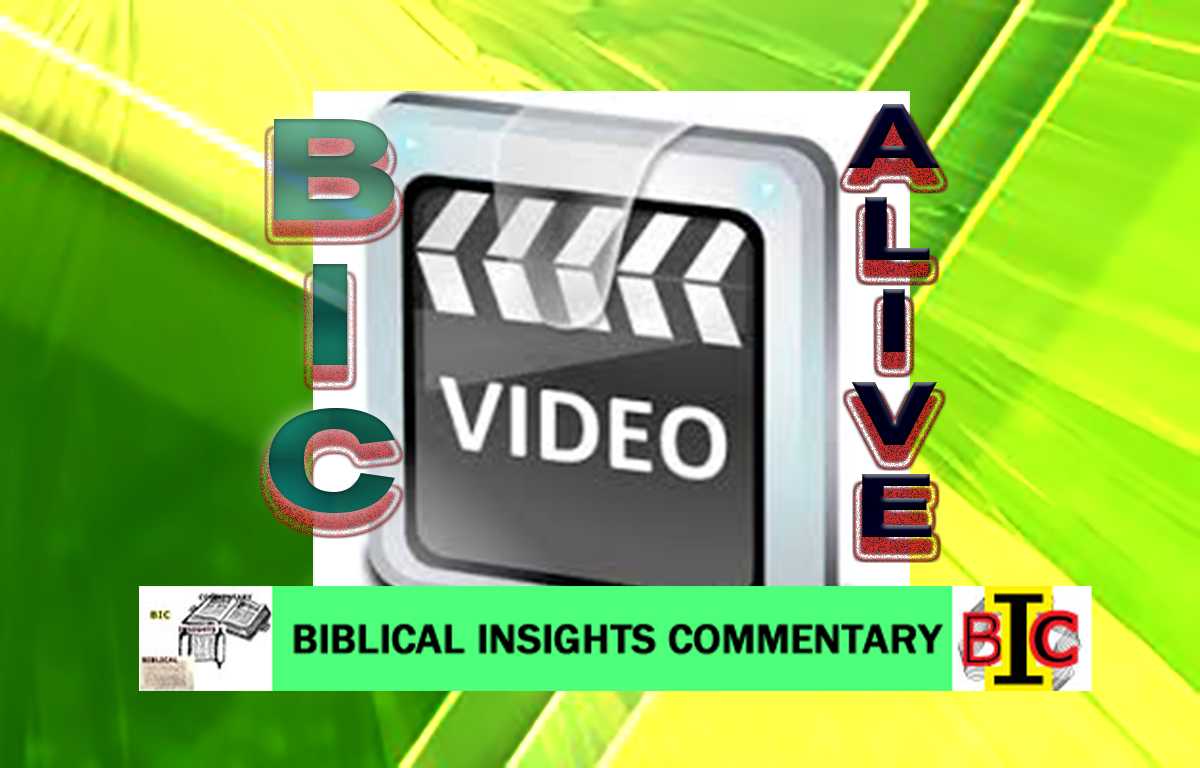 BIC ALIVE!
is here and available.
The video clips on Colossians 1:1-2 are both an exegetical summary of this scripture text and also an introduction to principles of interpreting scripture. This latter will not be repeated beyond the letter Praescriptio of Colossians.
BIC Alive! ¡viene en 2020 en una versión en español llamada BIC VIVO! Esté atento al primer video en diciembre.
La serie será paralela a la versión en inglés con ajustes para las culturas latinas.
Volumen uno del BIC VIVO! La serie de videos ya está publicada y disponible. Vaya al comentario BIC y haga clic en el volumen 15.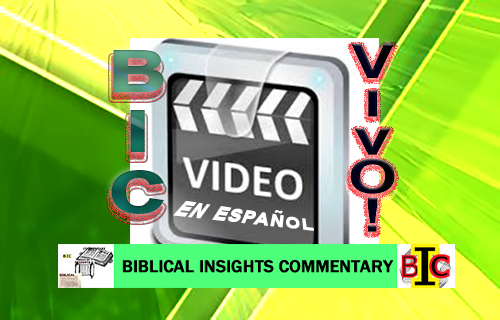 Un informe sobre el progreso d
e BIC VIVO! proyecto. En español.